ESPN Inc. owns the popular sports network SEC Network. You can stream a wide range of sporting events and games. SEC Network allows you to stream live sports and original content. SEC Network can be viewed on your cable TV. Roku users can stream SEC Network via the ESPN app.
With a valid television provider subscription, you can access the SEC content 24 hours a day, including SEC football games, basketball, soccer, baseball, and more. You can also find original programming like SEC Now, The Paul Finebaum show, and SEC Storied.
How to Watch SEC Network On Roku Using ESPN App
The ESPN app lets you stream all SEC Network games to Roku. The Channel Store allows you to download the ESPN app for Roku.
#1. Turn on your Roku device and go to the Home screen.
#2. Go to the Streaming Channels section, and select the Search option.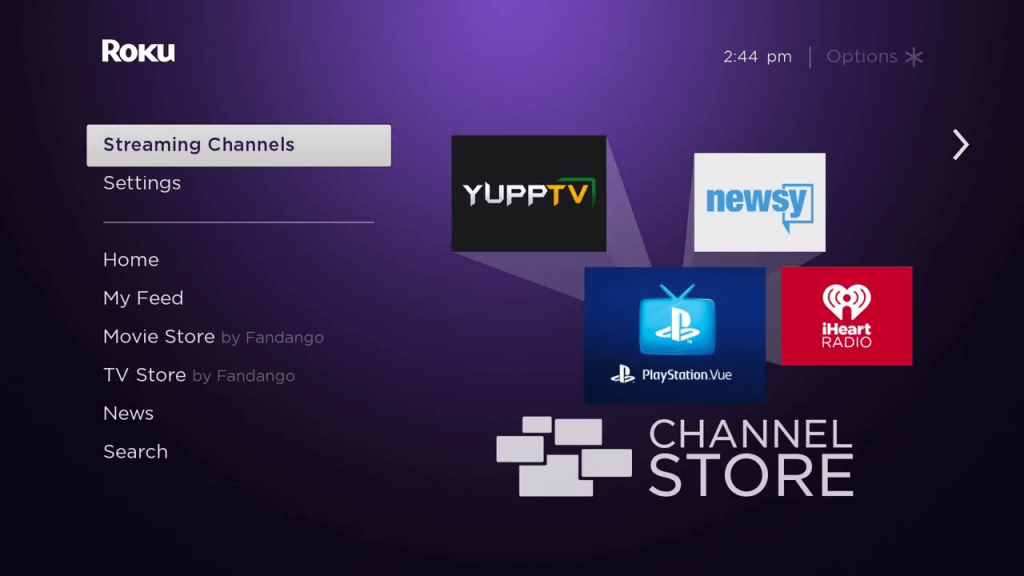 #3. Select Search Channels, type ESPN into the search box, and then select ESPN from the suggestions.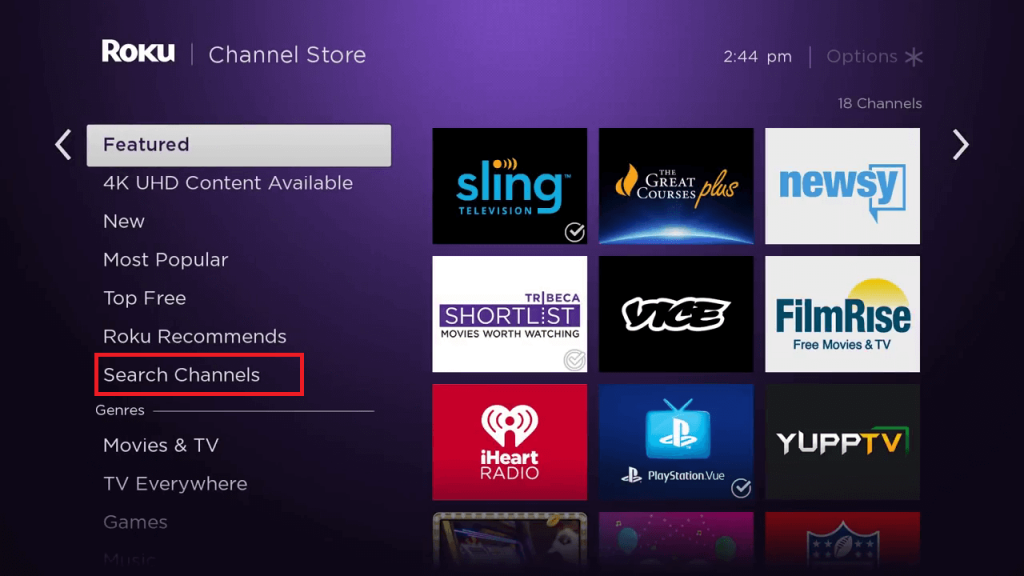 #4. All related apps and ESPN will be available. Choose the ESPN app.
#5. The app information page will open.
#6. Wait a moment before clicking on the Add Channel button.
#7. Once the installation is complete, click on the OK button to launch the app.
#8. You will get the ESPN activation code.
#9. Go to the ESPN activation website (https://www.espn.com/watch/activate) on your mobile/PC.
#10. Finally, choose any SEC Network games and start streaming.
#11. Log in using your credentials for TV provider if you are asked.
#13 Enter the activation code, then click on the Continue button.
SEC Network+ vs. ESPN+
SEC Network+ is a free subscription that allows you to view SEC Network video content. SEC Network+ can be accessed using your TV provider credentials. ESPN+, on the other hand is a standalone subscription that costs $6.99 per month, or $69.99 per annum. SEC Network is part of ESPN. ESPN+ will have all the content from the SEC Network.
Alternative Ways to Watch SEC Network on Roku
Roku is also an option to stream SEC Network without cable. These are other options to stream SEC Network.
Hulu Live TV
Hulu with Live TV offers the best way to stream your favorite channels including SEC Network. You can also stream SEC Network games via this service. Hulu Live TV costs $69.99 per month. Install the Hulu App on your Roku Device.
AT&T TV Now
AT&T TV Now Max subscribers will receive SEC Network for $64.99 per year. Although it's quite costly, you get multiple features such as cloud storage recording and 60+ channels. You can also stream content to up to three devices simultaneously. Install AT&T TV Now on Roku.
FuboTV
FuboTV is the ideal destination for sports. It also offers SEC Network for $69.99 per month. FuboTV offers over 90 channels and a thousand hours cloud storage. You can stream multiple channels simultaneously from three devices. Install fuboTV for Roku.
Sling TV
SEC Network is available on the Sling Orange plan. Sling TV, the most affordable streaming service, offers SEC Network for $35.00 per month (Sling Orange or Sling Blue packs). Sling Orange + Blue costs $50 per month. It works with a variety of devices, including Roku. Sling TV for Roku allows you to watch three screens simultaneously with SEC Network games.
SEC Network does not have an app, so you will need to use the ESPN app. SEC Network offers high-quality sports streaming. SEC Network is a great option for sports fans when choosing live streaming apps.
FAQ
1. Is the SEC Network channel on Hulu available?
Yes, the Hulu + Live TV package includes access to the SEC Network channel.
2. What's the difference between SEC Network+ and SEC Network?
SEC Network TV channel is available on ESPN and other live TV apps. SEC Network+ can be used as a digital platform on its own. You must have an ESPN+ subscription to view the SEC Network Plus app for Roku.
3. How to Watch SEC Network Free on Roku
You can stream SEC Network content free of charge by using the free trial options. ESPN+ does not offer a free trial. Hulu + Live TV offers a free 7-day trial. FuboTV offers a 30-day trial for no cost.